Haviland Storage Services was founded in 2009 by Sue Haviland. Haviland Storage Services specializes in auditing, manager training, market studies and operational reviews. Sue & Jenny have a combined 39 years experience within the self-storage industry. Inside Self Storage has awarded Haviland Storage Services Best of Business Awards for Best Operational Consultant and Best Manager Training.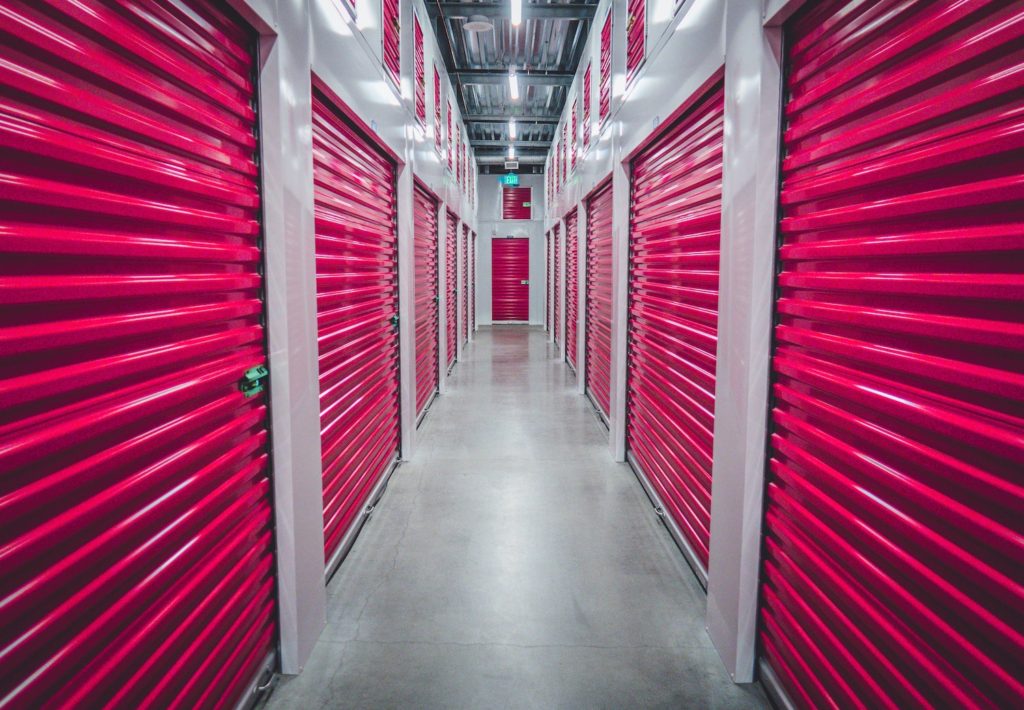 With decades of self storage experience, our team is here to help.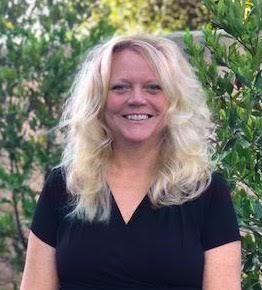 Sue Haviland, Owner and Lead Consultant
Sue founded Haviland Storage Services in 2009. Prior to forging her own path, Sue was the Vice President of Operations for Price Self-Storage, as well as Extra Space Self Storage. Sue has more than 30 years of experience in Self Storage and continually gives back to the community. She has served on the California State Board of Directors, The SSA Education Committee for 9 years, taught the SSA Manager Certification Courses, and currently serves on the Charity Storage Board of Directors. Besides storage, Sue's other favorite pastimes are tennis and going to see live music.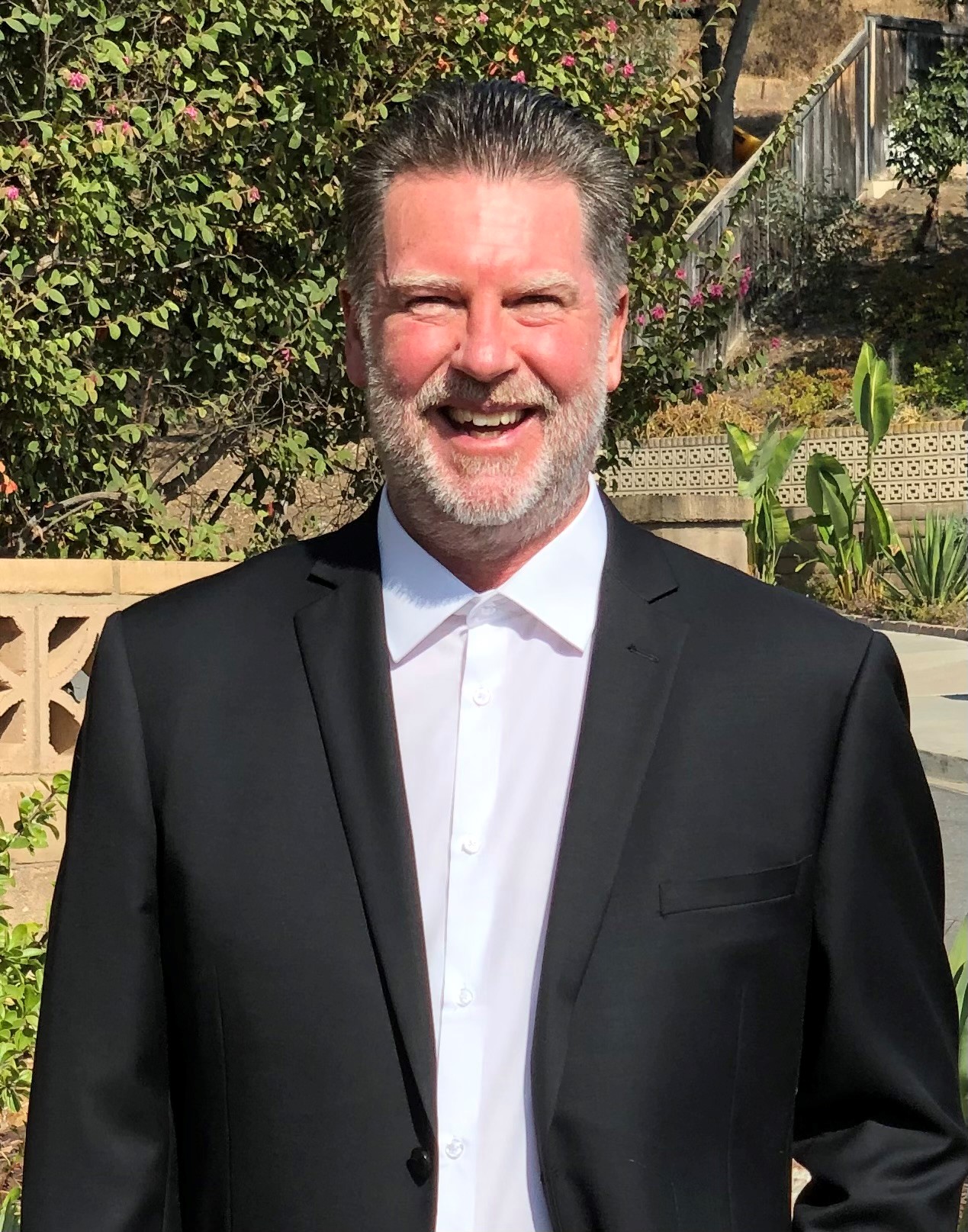 Kraig Haviland, Storage Consultant
For the past 15 years, Kraig served as the Director of Operations and then later as the Director of Property Management for San Diego Self Storage. He oversaw all aspects of operations for a portfolio of 18 properties in the San Diego Area. Kraig helped lead the Company through the Great Recession, expansion, COVID and, most recently, the storage boom. San Diego Self Storage has been voted San Diego's "Best Storage Company" by the readers of the SD Union-Tribune for eight consecutive years.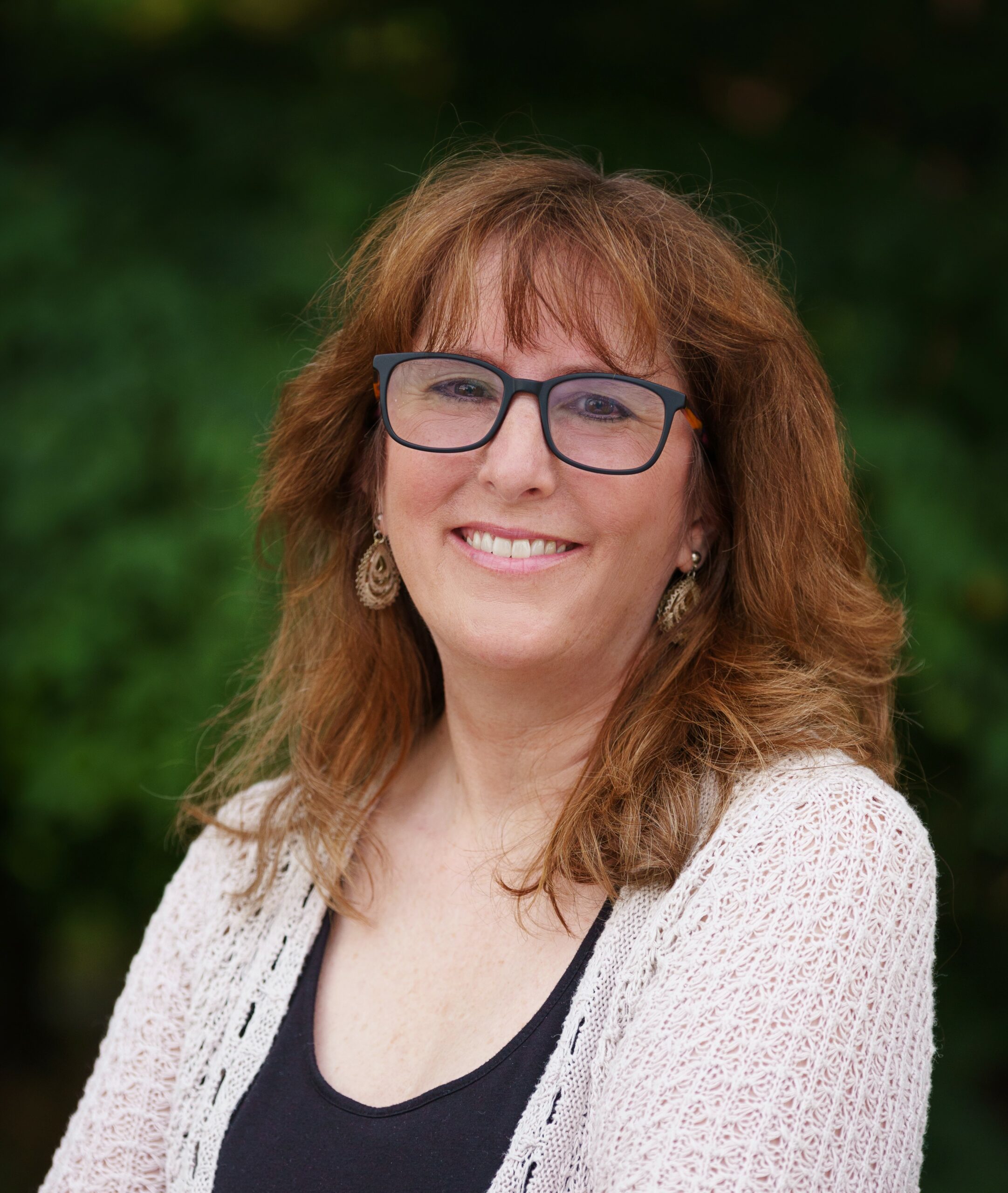 Jenny Mead, Storage Consultant
Jenny Mead's background includes 25 years of experience as a business owner of two property management companies and management in other industries including newspapers and nonprofits. Most recently, she was an Area Manager for San Diego Self Storage where she managed eight different facilities, and for a brief time 18 different facilities, throughout the San Diego area. Leaving San Diego behind, she moved back to the mountains and is now working as a Consultant for Haviland Storage Services. When Jenny isn't working, you might find her fishing, skiing, or hiking.
Get in touch, and we'll figure out what's best for you.