Check out some of the past Articles from and about Haviland Storage Services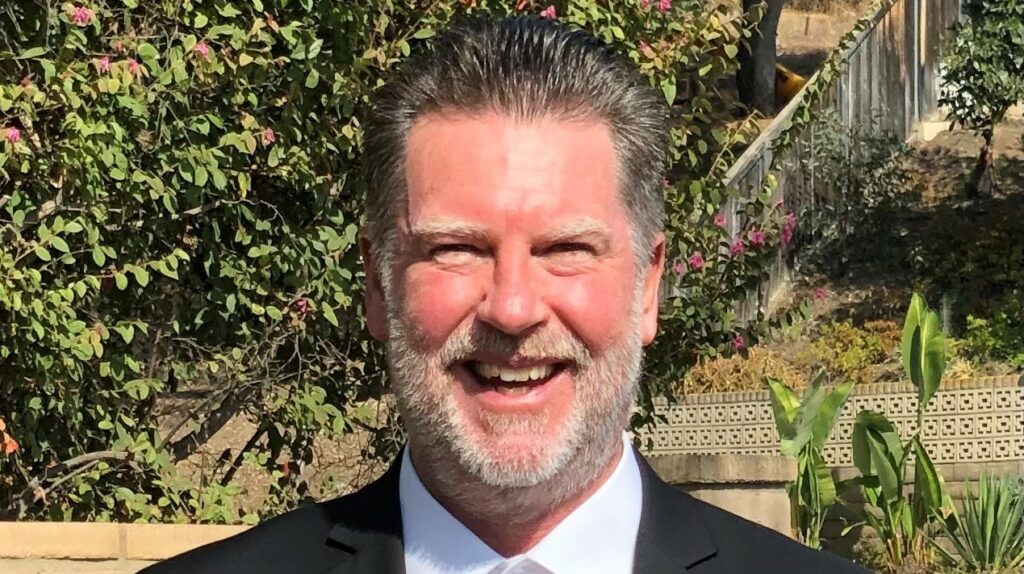 On September 1, 2022, Kraig Haviland will rejoin Haviland Storage Services, a consultancy business he co-founded 20 years ago with his wife, Susan Haviland. Haviland Storage Services assists the self-storage
Read More »
Resolving Conflict With Coworkers or Customers: Advice for Self-Storage Managers
No matter how well a self-storage operation is run, conflict will sometimes occur between staff and customers or coworkers. As the facility manager, it's your job to ensure cooler heads prevail. Here are some strategies that should help, whether you're directly involved or a bystander.
Why Outsourcing May Be the Solution Your Self-Storage Operation Needs and the Services You Can Hire
Depending on its size, age and location, a self-storage facility can be a lot for a manager or small team to handle. Outsourcing some tasks can keep your operation running at peak performance while freeing up time and resources. Here are some reasons to consider it and the types of services you can hire.
Self-Storage Owners: If You Want Your Business and Staff to Flourish, Prioritize Your Own Well-Being
Times have been tough, but as a business owner, you can't afford to languish in a rut. A self-storage veteran encourages fellow operators to focus on personal well-being as the best route to improved staff performance and professional growth.
Connecting With Communities: Strengthen Your Brand Through Charity Storage
At a defining moment in the self-storage industry, when profits are at an all-time high, Haviland Storage Services operates with a philanthropic focus on connecting with their community. Under the leadership of owner and operator Sue Haviland, employees are empowered to support causes dear to their hearts through the many ways to give back with Charity Storage.
Best Practices for Self-Storage Employee Evaluations
The key to ensuring your self-storage employees are performing to their full potential is regular staff evaluations. Here's how to conduct better performance reviews.
The Role of Self-Storage Manager: 5 Abilities That Separate Excellence From Mediocrity
With so many hats to wear and responsibilities to juggle, it can be difficult for self-storage managers to know if they're reaching their true potential. Here are five abilities that separate excellence from mediocrity.
Handling Difficult Service Situations: The Art of Appeasing Your Self-Storage Customers
When a self-storage tenant is upset, it's important to know how to diffuse the situation. Follow these guidelines to ensure customers leave satisfied with your service and their overall experience.
Managing Self-Storage Staff: Setting Expectations, Policies and Disciplinary Procedures
A critical part of ensuring your self-storage facility operates at peak performance is to set—and clearly communicate—your staff expectations, policies and procedures. Here are some guidelines for facilitating employee success.
10 Secrets to Hiring in Self-Storage: Learn the Keys to Success
Staffing is critical in self-storage, where the person behind the counter can make or break the business. Here are 10 secrets to successful hiring to ensure you land the right person for your operation.
Dealing With Unhappy Self-Storage Customers: 7 Steps to Turning a Challenge Into an Opportunity
Self-storage managers often have to deal with unhappy tenants as part of the job, and it's never easy. Follow these seven customer-service techniques to smooth things over and build a better relationship with tenants.
Your Role as a Self-Storage Facility Manager: What It Takes to be Successful
As a self-storage manager, you're one of the most important features and benefits of the business. Follow these guidelines to help you function at a higher level and feel better about your professional performance.