See what we can do for your self storage facility

3rd Party Property Management
New to Self-Storage? Is your facility an investment and not your career? Allow Haviland Storage Services to assist you with the day-to-day operations, hiring, training, operational procedures, and technology platforms at your facility. We are committed to helping self-storage owners successfully run their business with right platforms. Take advantage of more than 30 years of experience, and access to preferred vendors and resources by partnering with us. We will help you improve cash flow, increase revenue, limit expenses, and achieve the success you deserve. Learn how you can benefit from using a management company run your facility. Let our expertise work for you.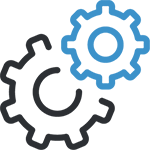 Consulting
Gain operational insights over a variety of different aspects of your company. Utilize the entire software management platform from the ground up; including security settings, tenant data, and 3rd party integrations. Improve revenue and offer the right rental rates through researched street and customer rates. Use intelligent insight to identify areas of opportunity and growth for your business.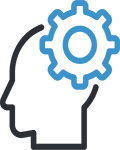 Training
Training is necessary to teach or develop particular skills and knowledge that build into useful competencies. Training has specific goals of improving one's capability, capacity, productivity, and performance. We love to help managers succeed and offer one-on-one or group training courses to cover all aspects of operations. We often see employees thrust into a training role because they run their site well, but do not have the tools to transfer that to others.
Self Storage Training Courses
Day to Day Manager Operations

Manager Time Management

Dealing with the Tough Stuff in Operations

Successful Telephone Techniques 

Legal Issues for Self Storage   

Added Value Selling
Self Storage Lien Sale Procedures
Quality Customer Service

Auditing your Self Storage Facility

Self Storage Marketing & Selling

On Site Self Storage Sales

Storage Collection Techniques

Handling Storage Delinquencies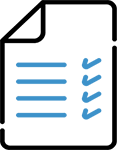 Auditing
A full onsite audit will ensure that your business practices are consistent and conducted in a way that limits liability. Plus, audits are an opportunity to examine if you have the right people and operational procedures in place to elevate your business. Independent auditing is an essential part of any storage operation. Auditing is crucial at various levels; including loss prevention, personnel, operational efficiencies & efficiencies, correct form standards, and providing additional resources and training when applicable. We know what areas to evaluate, focus on, potential issues to look for, and what recommendations to make to get your facility to the next level.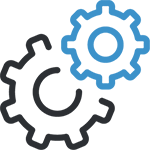 Market & Competitor Studies
A competitive analysis will identify your competition, how they present and position themselves, and their strengths and weaknesses. A full analysis will help you figure out what your unique service advantages are, how you stand out, and how to use them to your advantage!
"I have worked with Sue at two different companies. She is an amazing boss, and an amazing person in general. She is tough when she has to get things done, but fair at the same time. She has been in the storage industry a long time and knows the ropes. She has the knowledge to turn a not-so-good storage facility into a highly profitable one. She is someone I highly recommend managing a storage facility of any size."
Get in touch, and we'll figure out what's best for you.
Storage Management Products
Digital, downloadable resources to get you started right away.

Self Storage Job Description Package
Crafting a compelling job description is essential for helping you attract the most qualified candidates for your job.

Job Performance Reviews Package
Tired of looking for that Employee evaluation that doesn't fit the storage employee?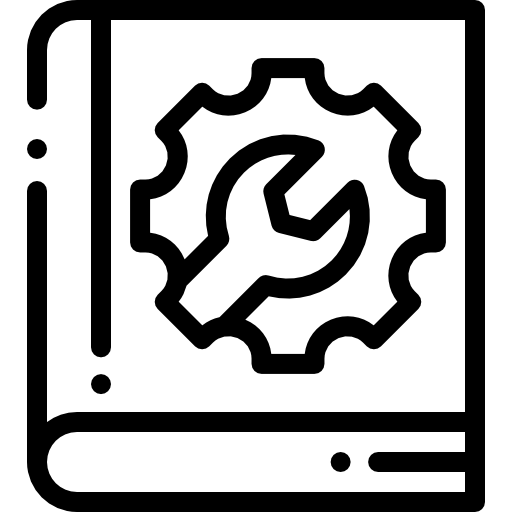 Operational Policy and Procedure Manuals
Our manuals provide the in-depth tools your team needs for best practices in your day to day policies and procedures. ​